TITLE: 4 PART SERIES - The Effects of Trauma on Students' Learning Capacity/Strategies for Educators to Create Resilience and Academic Success
Dates/Times: Four-Part Series (4x1) - February 2, 9, 16, 23 2023 at 3PM to 4PM EST
Location: Online Via Zoom
This event has been approved for 4 Continuing Education Credits by the CCPA.
This event will be recorded.
WEBINAR:
This webinar provides powerful and insightful information for school counsellors and professionals who work with educators, students, and families in a supportive role.
The objective is to provide an understanding of the effects of trauma on developing children while learning the skills and strategies that lead to student resilience and academic success for students. Specifically, the webinar includes:
1. The basics of the neurobiology of trauma: the brain, neurotransmitters, HPA axis, triggers, mirror neurons.
2. The causes and effects of trauma: statistics, individual differences, changes in brain functions and structure (in terms of teaching and learning).
4. The power of mirror neurons and attachment in the classroom.
5. The concept of emotional tolerance and reframing traumatic events.
6. Peripheral nervous system emotional regulation and cognitive-behavioural strategies.
The presentation is approached with assessments and activities that recognize the unique cultural and school climate features that frame the needs of specific environments.
Presenter Bio: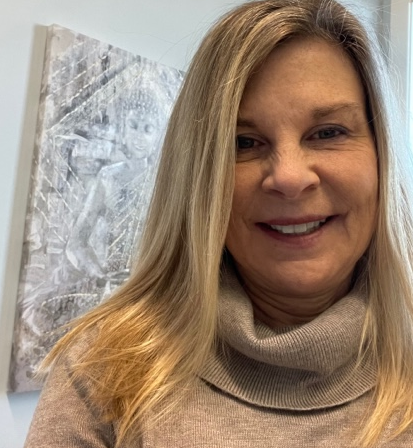 Author: Lori M. Brown, B.Sc., B.Ed., M.Ed. (Counselling), M.Ed. (Diverse Learners), Psy.D. Lori Brown has been a teacher, counsellor, and consultant in the public school system for 30 years. She has written dozens of individualized academic and behavior plans for her students using the results of standardized assessments in conjunction with parents, teachers, psychologists, and speech-language pathologists. She spent two years living on the Gwi'chin and Inuvialuit Lands of the Beaufort-Delta while providing trauma-informed consultation to 9 schools from kindergarten to grade 12. The Systematic Research Review used for this presentation was done while a Psy.D. student at CalSouthern University, Irvine, California, USA.
Questions? Contact events@ccpa-accp.ca