Health Care Professionals. Teepa Snow is coming to town!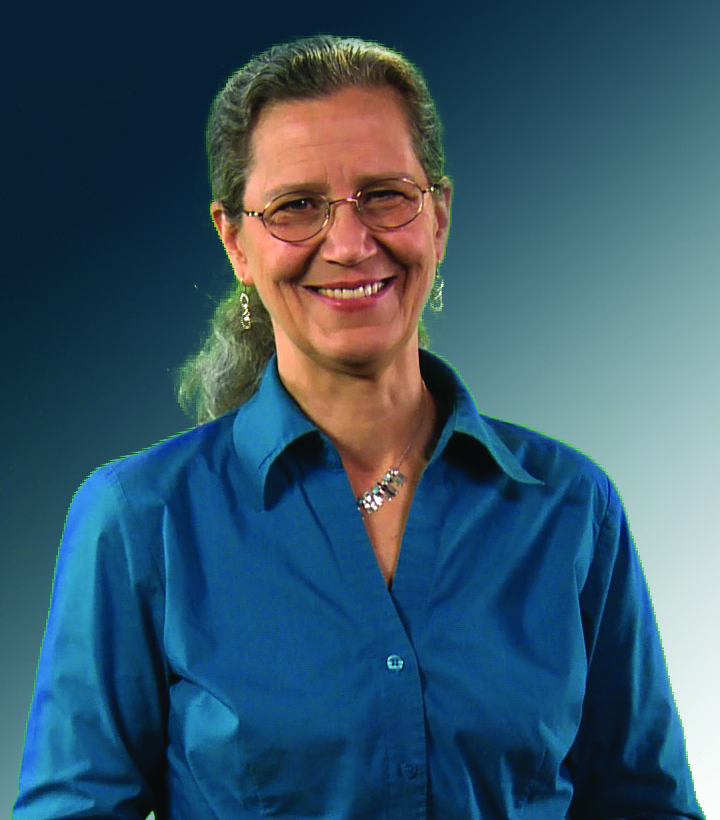 Join us July 14, 2022 from 9 a.m. to 3:30 p.m. AT
Location: In-Person at the Rodd Charlottetown, 75 Kent Street Charlottetown, PE, C1A 7K4
CECs available
Cost: $199 - Seating is limited!
Breaks and Lunch on your own
Teepa Snow - Until There's a Cure - There's Care!™ Positive Approach to Care®
Join us to increase your skills, confidence and expertise in care. This workshop will have a brief review and moving to in-depth hands on skills to provide effective positive approaches to care and expand caregiver's understanding of how dementia impacts people physically, mentally and socially. The pandemic has impacted us and Teepa has positive messages to share!
Seating is limited. Registration closes on July 8th, 2022.
Outcomes: increased awareness, knowledge, skill, and application of a positive approach. Come join us in a fun and engaging learning environment!
Teepa Snow is an Occupational Therapist with over forty years of rich and varied clinical and academic experience. Her philosophy is reflective of her education, work experience, medical research, and first-hand caregiving experiences.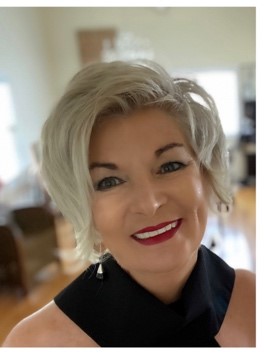 Corrine Hendricken-Eldershaw, certified counsellor, CCPA Board member, and former ethics chair with a 25 year career encompassing psycho-educational counselling, diagnostic assessment, neuropsychology, and consulting expertise. A former lecturer of the UPEI Psychology Department.
Questions? Contact Susan Dallin O'Grady sdallinogrady@ccpa-accp.ca
Cancellation policy: only transfers to others will be accepted. Please note that there are no refunds.